2023 te verschijnen albums , improvisations by Harmen van der Tuin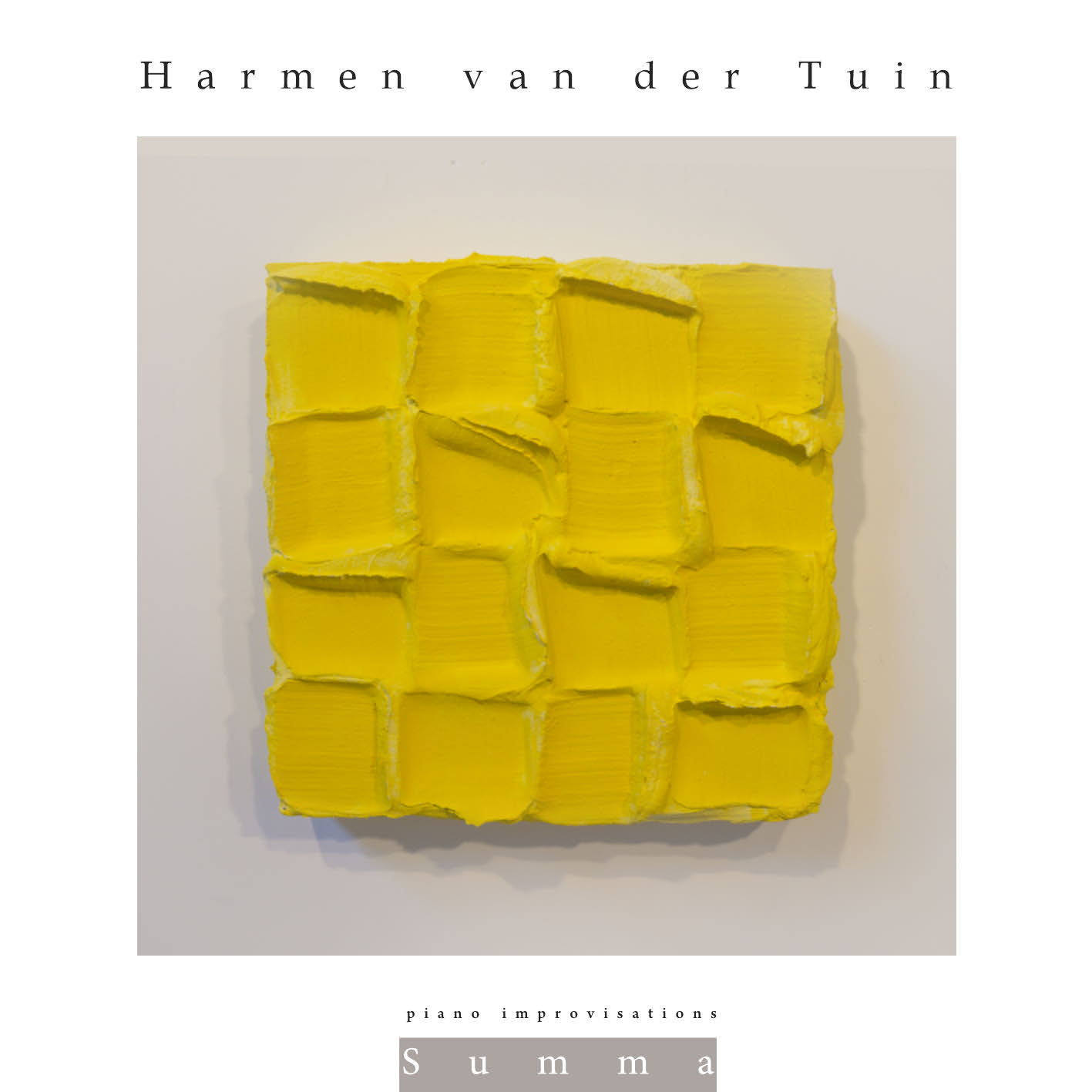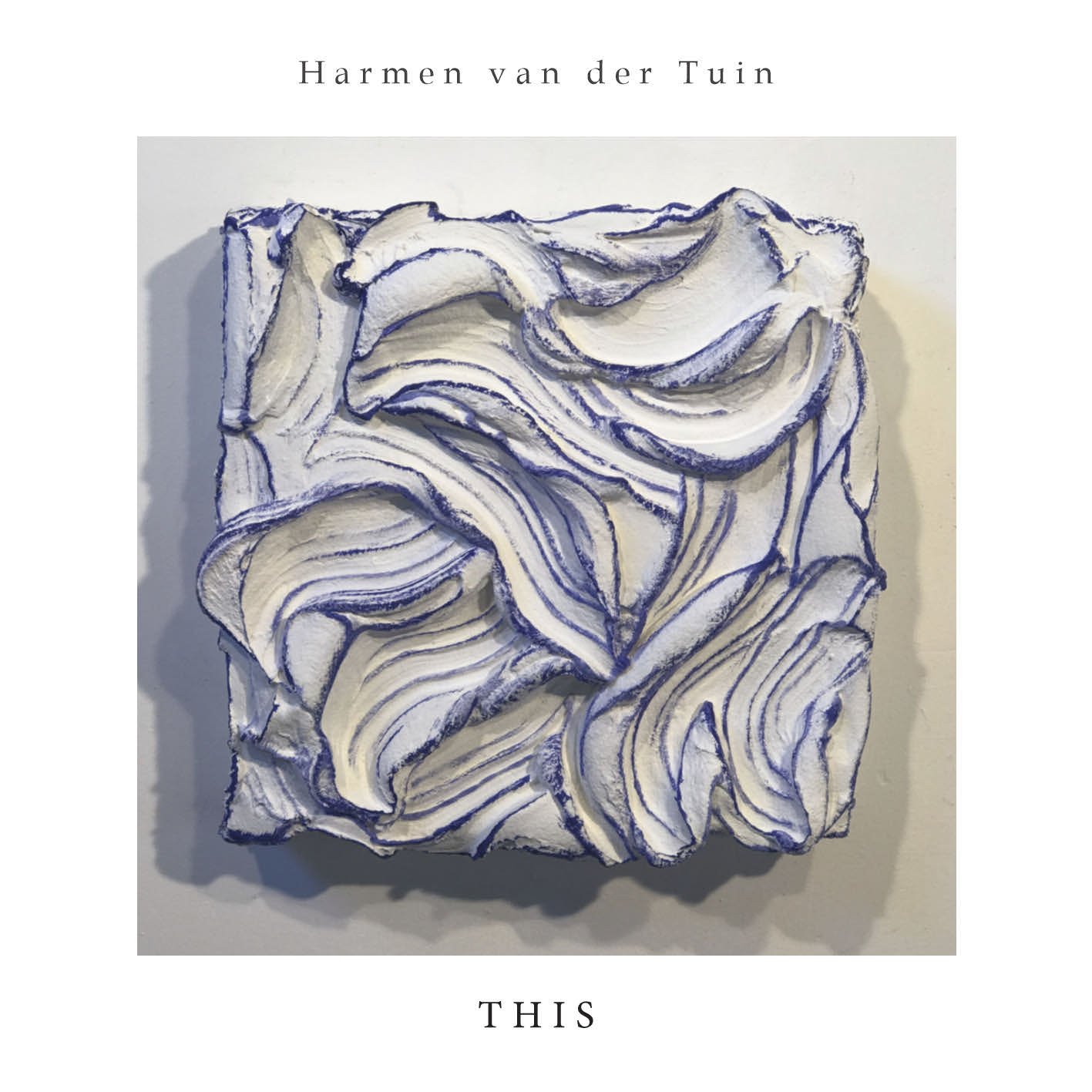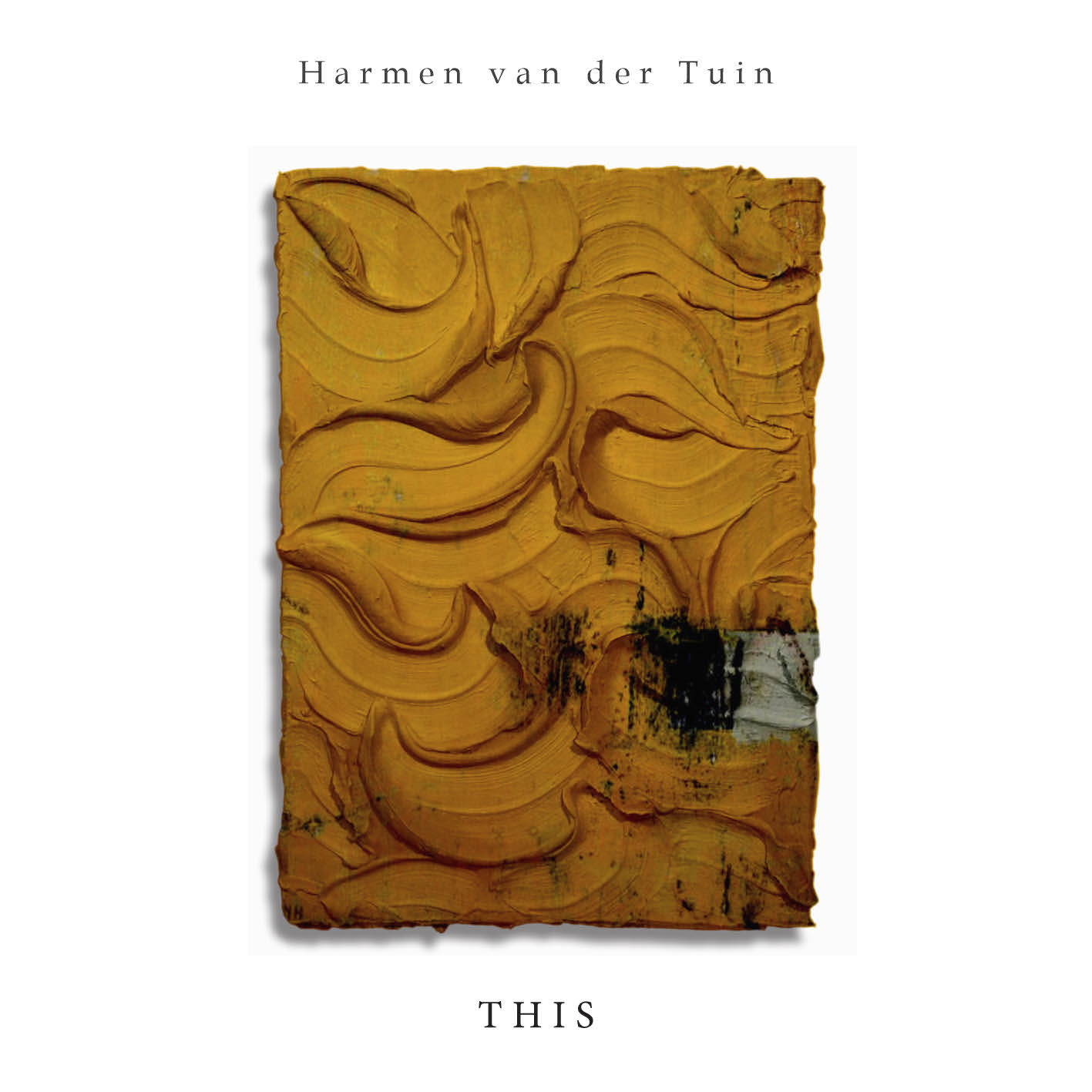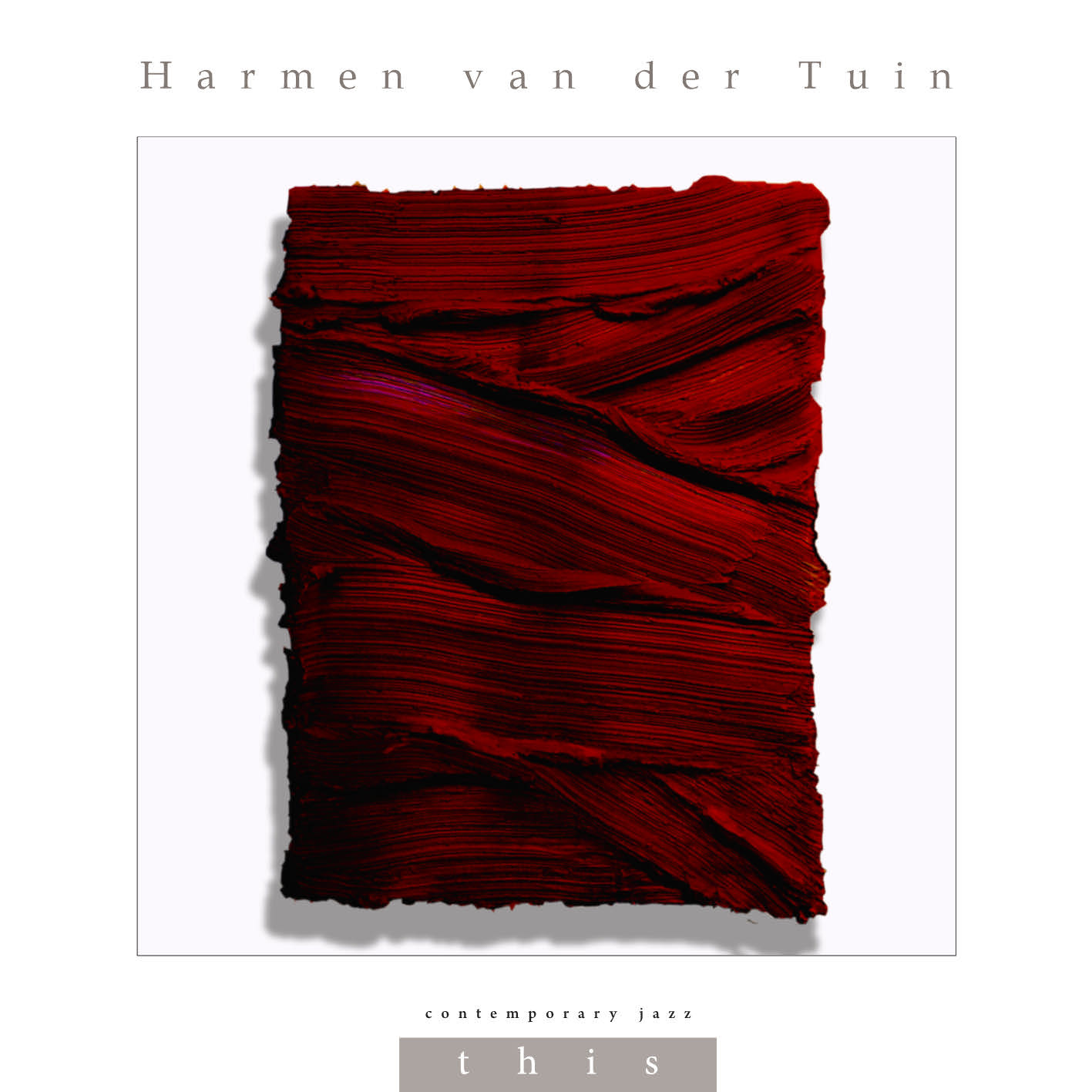 Wanneer ik met een noot begin, luister ik naar de hardheid, waarmee ik dit doe, ik laat het geluid binnenkomen, en voel hoe het geluid mij omarmd, Ook neem ik de interval waar, en voel wanneer er een behoefte komt, een reactie komt diep uit mezelf, de volgende noot voel ik opborrelen. De volgende noot bepaald welk kant ik ga, gaat het omhoog, wordt het een grote of kleine terts. Tijdens dit proces versmelt ik langzaam met de muziek, er is geen verlangen, er is geen dwang, het denken is absoluut stil, omdat het luistert, het is pure vreugde, ik word hier zo blij van. Het is liefde, enkel liefde, wat zich ontvouwt.
English translation:
When I start listening to a note, I pay attention to the hardness with which I do it. I let the sound enter me and feel how it embraces me. I also perceive the interval and feel when a need arises, a response that comes deep from within myself. The next note begins to bubble up. The next note determines which direction I take, whether it goes up or becomes a major or minor third. During this process, I slowly merge with the music. There is no longing, there is no compulsion. The thinking is absolutely still because it is listening. It is pure joy, and it makes me so happy. It is love, only love, unfolding itself.
French translation:
Quand je commence à écouter une note, j'écoute attentivement la dureté avec laquelle je le fais. Je laisse le son entrer en moi et ressens comment il m'enveloppe. Je perçois également l'intervalle et ressens quand un besoin se manifeste, une réponse qui vient de profond en moi. La note suivante commence à bouillonner. La note suivante détermine quelle direction je prends, si elle monte ou devient une tierce majeure ou mineure. Pendant ce processus, je fusionne lentement avec la musique. Il n'y a pas de désir, il n'y a pas de contrainte. La pensée est absolument silencieuse car elle écoute. C'est une joie pure et cela me rend si heureux(se). C'est de l'amour, uniquement de l'amour, qui se déploie.
Betoverende muziek Jazzy Jam
recentie Stentor (2009)
ZWOLLE - De Zwolse beeldend kunstenaar Harmen van der Tuin heeft zijn eerste stappen gezet op het terrein van de muziek. Met fascinerend resultaat. Dinsdag 29 september presenteert hij zijn eerste cd op het nieuwe podium De Volgende Dinsdag, in café Jazzy Jam.
De muziek van Van der Tuin is betoverend. Piano en cello, af en toe een harp of een viool; verstild en alternatief. Kippenvelmuziek.

"Ik kom uit de klassieke muziek", vertelt de componist. "Vroeger, als kind, heb ik klassieke gitaar geleerd, een jaar of tien heb ik les gehad. Maar ik vond het totaal niet interessant om andermans muziek te spelen. Op een gegeven moment stond ik voor de keuze: kunstacademie of muziek. Het is de kunstacademie geworden. Iets creëren dat niet bestaat kan ik beter in de beeldende kunst dan in de muziek. Maar muziek is mijn eerste liefde."

"Tien jaar geleden heb ik het componeren ontdekt", zegt de Zwollenaar. "Mijn composities zijn een combinatie van klassiek en muziek van het ECM-label. Het belangrijkste ingrediënt is de ruimtelijkheid tussen de tonen, de rust. Door de openheid in de muziek ontstaat er ruimte voor de luisteraar. Er hoeft geen dualiteit te zijn tussen de staat van zijn van de luisteraar en de muziek. De rust geeft je ruimte om met de muziek te versmelten."

De cd heet 'Geen water geen maan'. De titel is ontleend aan een ze verhaal over een zen monnik die water haalt in een bamboekruik en daarin de maan weerspiegeld ziet. Op de dag valt de bodem uit de kruik en is de maan verdwenen.

"De werkelijkheid is groter dan de presentatie of de weerspiegeling," constateert de muzikant.

Rapper Typhoon treedt op met Harmen. Elke dinsdag is er het komende seizoen open podium voor dichters en rappers in Jazzy Jam, met op de laatste dinsdag van de maand een muzikaal optreden.
Review Stentor:

ENGLISH:

Enchanting Music at Jazzy Jam

ZWOLLE - Zwolle-based visual artist Harmen van der Tuin has taken his first steps into the realm of music, with fascinating results. On Tuesday, September 29, he will present his debut album at the new venue, De Volgende Dinsdag, located in Jazzy Jam café.

Van der Tuin's music is enchanting, featuring piano and cello, occasionally accompanied by harp or violin; it is serene and alternative, evoking goosebumps.

"I come from a classical music background," the composer explains. "As a child, I learned classical guitar and took lessons for about ten years. However, I found no interest in playing other people's music. At one point, I had to choose between art school and music, and I chose the former. Creating something that doesn't exist is better suited to visual art than music, but music remains my first love."

"Ten years ago, I discovered composition," says the Zwolle native. "My compositions are a blend of classical and ECM-label music. The most important element is the spatiality between the tones, the tranquility. The openness in the music creates room for the listener. There doesn't have to be a duality between the listener's state of being and the music. The tranquility allows you to merge with the music."

The album is titled 'Geen water geen maan' (No Water, No Moon). The title is derived from a Zen story about a Zen monk who fetches water in a bamboo jug and sees the moon reflected in it. One day, the bottom falls out of the jug, and the moon disappears.

"The reality is greater than the presentation or reflection," the musician concludes.

Rapper Typhoon will perform with Harmen. Every Tuesday throughout the upcoming season, there will be an open stage for poets and rappers at Jazzy Jam, with a musical performance on the last Tuesday of each month.


FRENCH:

Une musique envoûtante au Jazzy Jam

ZWOLLE - L'artiste visuel Harmen van der Tuin, originaire de Zwolle, a fait ses premiers pas dans le domaine de la musique, avec des résultats fascinants. Le mardi 29 septembre, il présentera son premier album sur la nouvelle scène De Volgende Dinsdag, au café Jazzy Jam.

La musique de Van der Tuin est envoûtante, avec du piano et du violoncelle, parfois accompagnés de harpe ou de violon ; c'est une musique paisible et alternative, qui donne des frissons.

"Je viens de la musique classique", explique le compositeur. "Quand j'étais enfant, j'ai appris la guitare classique et j'ai suivi des cours pendant environ dix ans. Mais je n'ai trouvé aucun intérêt à jouer la musique des autres. À un moment donné, j'ai dû choisir entre l'école d'art et la musique, et j'ai choisi la première. Créer quelque chose qui n'existe pas convient mieux aux arts visuels qu'à la musique, mais la musique reste mon premier amour."

"Il y a dix ans, j'ai découvert la composition", déclare l'artiste originaire de Zwolle. "Mes compositions sont un mélange de musique classique et du label ECM. L'élément le plus important est l'espacement entre les notes, la tranquillité. L'ouverture dans la musique crée de l'espace pour l'auditeur. Il n'y a pas de

dualité entre l'état de l'auditeur et la musique. La tranquillité vous permet de fusionner avec la musique."

L'album s'intitule "Geen water geen maan" (Pas d'eau, pas de lune). Le titre est tiré d'une histoire zen racontant l'histoire d'un moine zen qui puise de l'eau dans un récipient en bambou et voit la lune s'y refléter. Un jour, le fond du récipient se brise et la lune disparaît.

"La réalité est plus grande que la présentation ou la réflexion", conclut le musicien.

Le rappeur Typhoon se produira avec Harmen. Chaque mardi pendant la prochaine saison, il y aura une scène ouverte pour les poètes et les rappeurs au Jazzy Jam, avec une performance musicale le dernier mardi de chaque mois.